Personalized , Quality Legal Services You Can Trust
Honest, professional advice is just a call or click away.
Working with clients in the field of  estate planning,  tax, and  business law since 1981, the firm  is well  known within the San  Diego community for its  integrity,  quality, and personal service. We  are    dedicated to meeting the  individual needs of our  clients.

 Areas of Practice Include:
Wills

Trusts

Estate Planning

Trust Administration/Probate

Individual Taxation

Business Law

Corporate Formation and Planning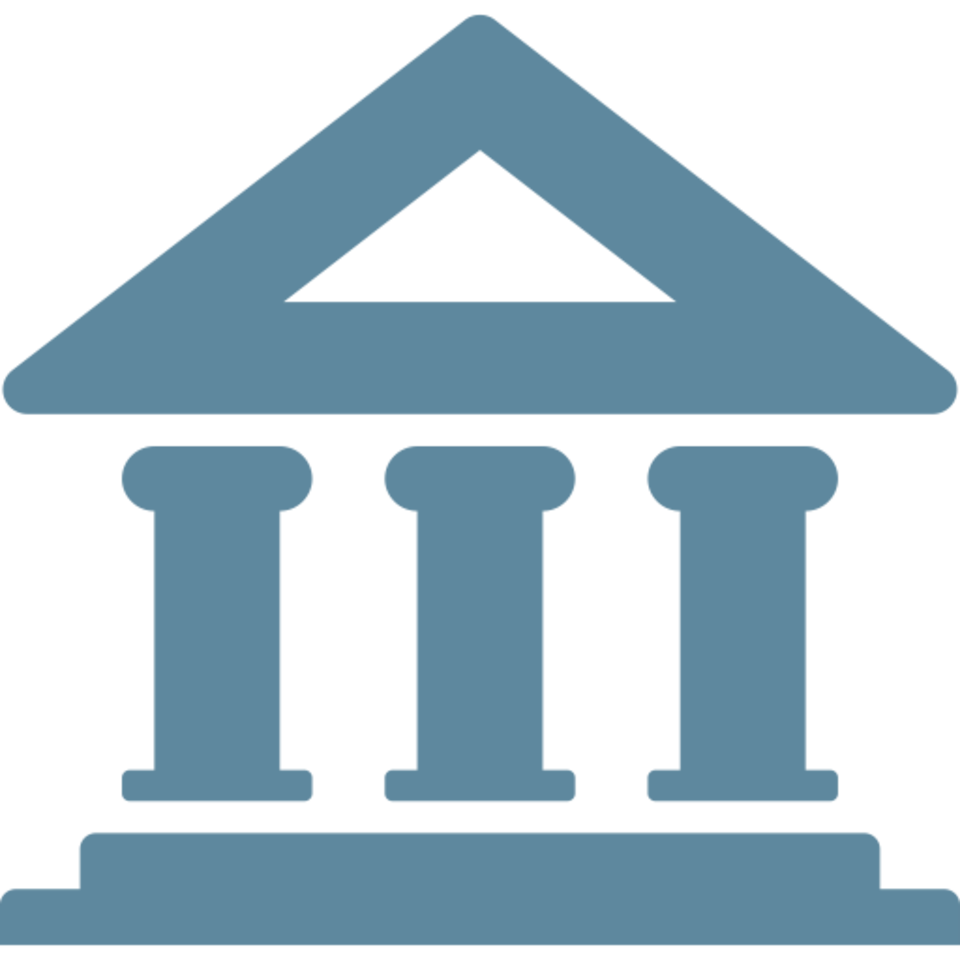 Years of Experience
Free & Confidential Consultations
Transparent & Competitive Rates
Work with a Team of Professionals
"Bill Sauls has been our personal and business lawyer for over 20 years. During that time our business had grown to over 42 million a year gross. Bill has always guided us well and has come to our rescue on a personal and business basis several times. He always has a clear vision of our issues and our options and communicates those options well. His guidance has been exceptional and has added a high levelof legal security to both our business and personal lives."

- David & Molly Begent
Start with a Free Consultation
Contact Us Today. Our Team is Ready to Help You!